This website provides information on the lives and experiences of British Land Girls in World War One and World War Two.
The British Women's Land Army was first set up in January 1917 (World War One) and re-formed in June 1939, in preparation for World War Two. Over 200,000 Land Girls worked in the WLA from June 1939 until November 1950.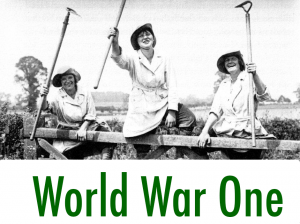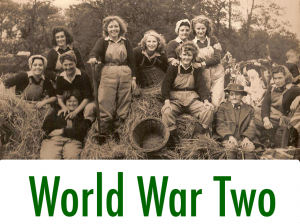 ---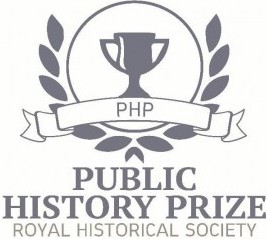 Winner of the inaugural Royal Historical Society
Undergraduate Public History Prize.
Please note this site uses cookies to make the website work better for you. To read the site's Privacy Policy, please click here.
---