Recognise any of these WW1 Land Girls?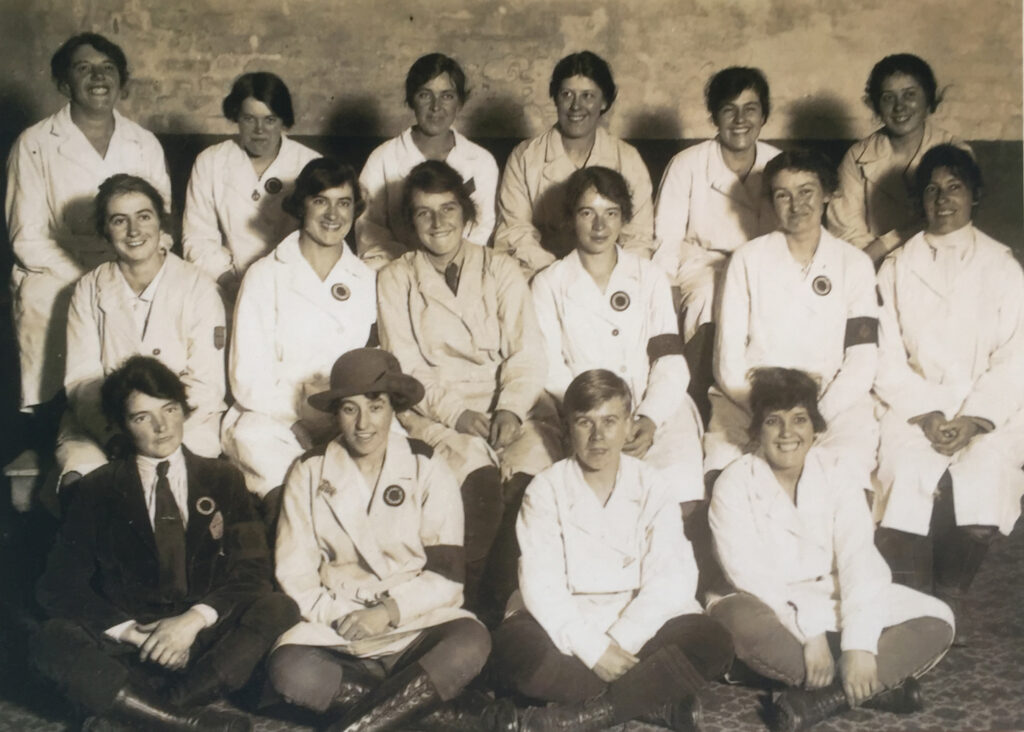 Source: Catherine Procter Collection
If you recognise any of these First World War Land Girls, please get in touch. It would be great to find out more about who these women were, where they worked, and their experiences working as Land Girls during the First World War.