Click here, or the image below, a Women's Land Army recruitment film from 1946. This was a Ministry of Information public information trailer called 'Straight from the Cow's Mouth'.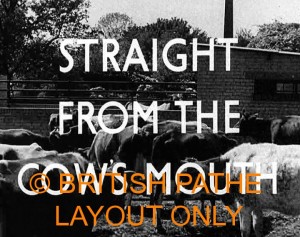 The following posters were used to present the WLA in an idyllic light and entice women into agricultural life, many of whom had no experience of the realities of what farmwork involved.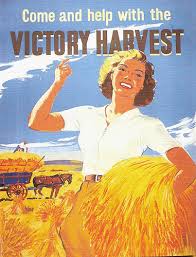 In The Archives
Click here to view newspaper clippings issued to recruit women to join the Women's Land Army.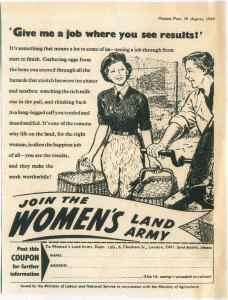 ---